Company PR Pulping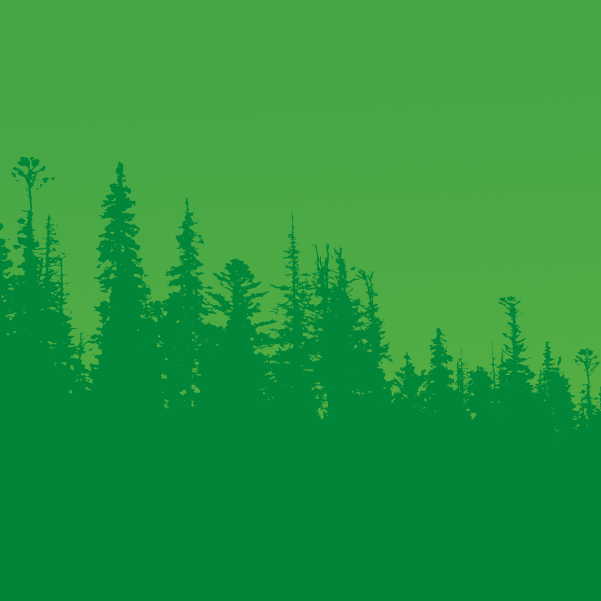 PR Pulping Oy
Recycled fiber handling expertise with over 25 years of experience
Our company was founded in 2016, but our key personnel have more than 25 years of experience in various positions in the paper and pulp industry.
The company invests heavily in the development of new innovations that result in significant savings in investment, operating and maintenance costs in the pulp handling of the paper industry throughout the plant's life cycle.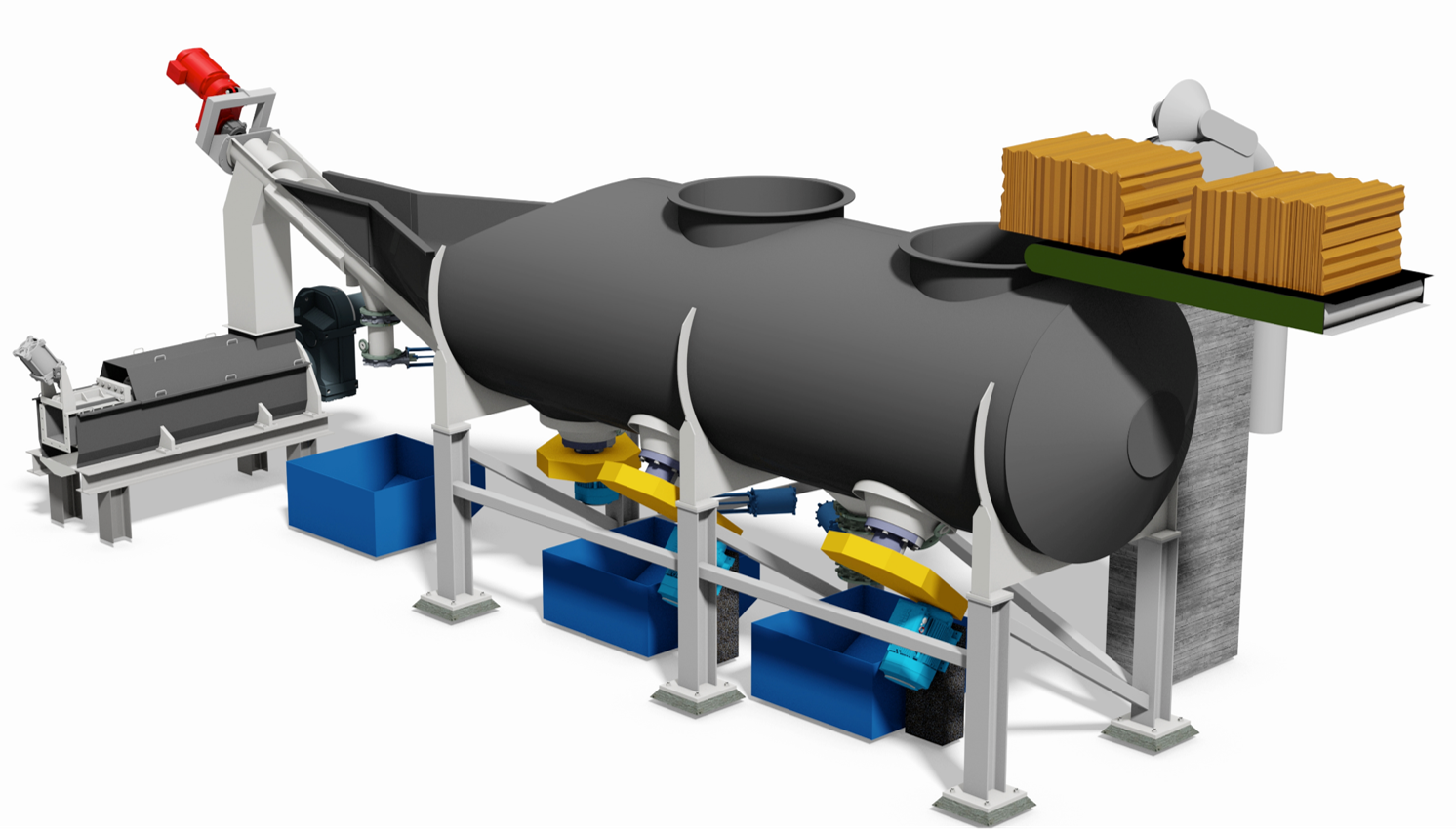 We always operate flexibly, taking the customer's needs into account
Thanks to our low organization, we are able to quickly respond to customer needs and respond to them with the professionalism brought by long experience.
We want to build the profitability of the customer's production together with the customer and provide them with cost-effective process solutions.
Our goal is to simplify processes and find customized solutions for customers that take into account existing equipment for the best results.
Jouko Hautala's long and successful working history on stock preparation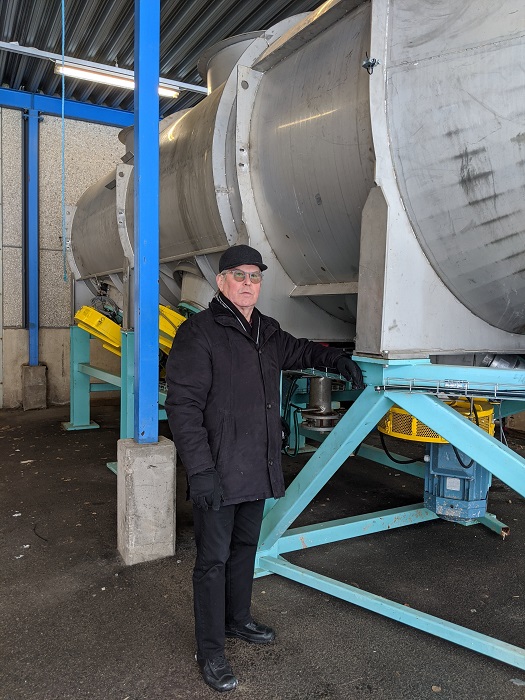 Jouko Hautala's long and successful working history on stock preparation
He has been working on the development of the stock preparation machinery and process since the 1970s in the leading pulp and paper technology companies:Tampella, Valmet, Metso, TamPulping,GL & V and PR Pulping.
His passion has been to develop simply stock preparation processes which are, however, working very efficiently with low power consumption.
The general existing processes are based on the principles of one device one task. This leads to complex processes, especially if the one task is performed by several devices. Due to requirements for reduction in energy consumption and investment costs, equipment with many functions have been developed. Examples of Jouko Hautala's multifunctional pieces of equipment are Valmet's Must Screen (multi-stage screen) and PR Pulping's SimplyOne concept.
Jouko Hautala developed wire slot screening technology while he was working for Tampella (nowadays part of Valmet). Today this technology is widely used in the paper industry. The first screening room was delivered to UPM Jämsänkoski in 1989 and the first Must Screen was delivered to UPM Rauma's plant in 1995, where one MustScreen replaced 7 old screens and energy consumption reduced from 1400 kW to 200 kW.
The advanced pulper perforated screen plate with slots in OCC pulpers are working at Corenso mill (Pori, Finland) and at Kotkamills. Neither of those mills have HC(high consistency)-cleaners and coarse screening only LC (low consistency) cleaners and fine screening since 2010.