Company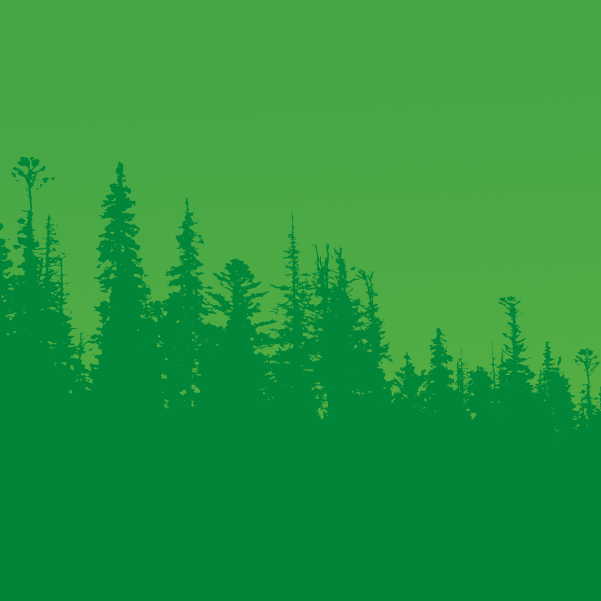 PR Pulping Oy
Recycled fiber handling expertise with over 25 years of experience
Our company was founded in 2016, but our key personnel have more than 25 years of experience in various positions in the paper and pulp industry.
The company invests heavily in the development of new innovations that result in significant savings in investment, operating and maintenance costs in the pulp handling of the paper industry throughout the plant's life cycle.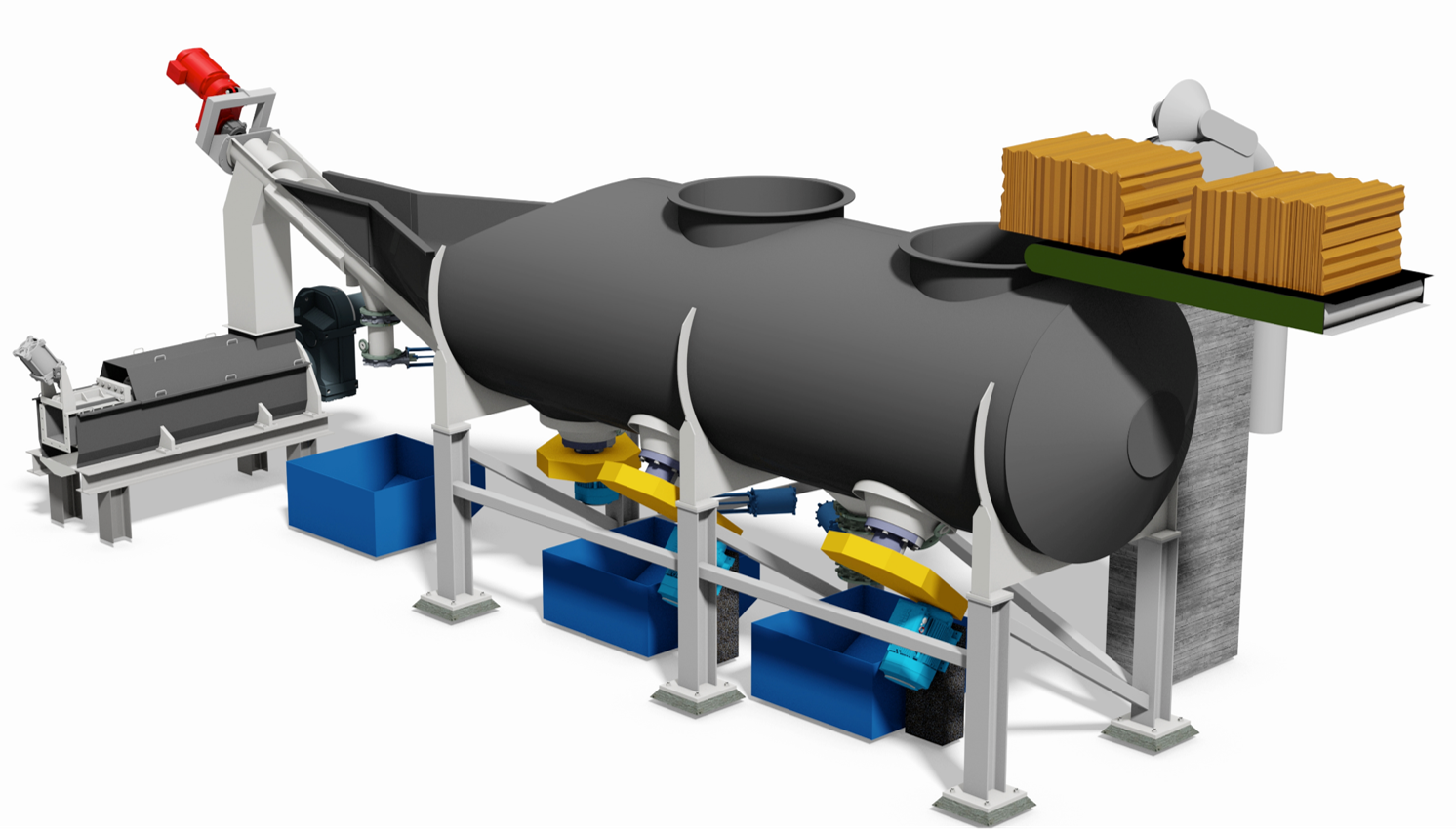 We always operate flexibly, taking the customer's needs into account
Thanks to our low organization, we are able to quickly respond to customer needs and respond to them with the professionalism brought by long experience.
We want to build the profitability of the customer's production together with the customer and provide them with cost-effective process solutions.
Our goal is to simplify processes and find customized solutions for customers that take into account existing equipment for the best results.